We are so happy that you are here! We have compiled this list of frequently asked questions to help kick off your skin or hair care journey with Musely. This process is exciting and simple, and we're here to help you feel comfortable and more confident everyday! The articles linked below are packed with useful information about our treatments, how it works, and what makes Musely special. Enjoy!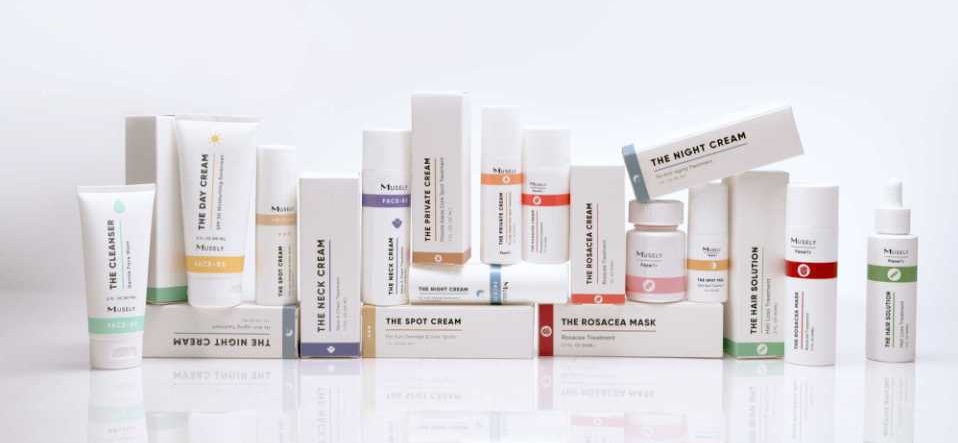 How to Order
We offer a variety of treatments for different skin and hair concerns. You can choose the treatment(s) you are interested in based on the concern and the area you are looking to treat.
What is the process of the Online Doctor Visit and how long does it take?
No virtual appointment or video call needed! Simply fill out a brief medical questionnaire, upload photos of your skin condition and place your order in just a few minutes.
Our treatments are prescription medication, so the Doctor Visit is required by law. However, it's not a typical telemedicine appointment! Simply fill out a brief, 3-minute online questionnaire and upload photos of your skin condition. Within 24 hours, you will receive an email from one of our Board-Certified Dermatologists regarding your requested prescription!
Musely Treatments
What treatment should I order?
On musely.com, you can learn more about our treatments by clicking on your skin concerns and exploring the treatments we offer for those concerns.
What does each treatment help to treat?
We have treatments for dark spots, aging, eye wrinkles, hair loss, rosacea and more.
Do you have treatments that are safe to use while pregnant or nursing?
Yes! Check out this article to see which are safe to use while pregnant or nursing
Why Musely?
What is the difference between OTC products and Musely's prescription treatments?
There are many benefits to prescription skin care treatments in comparison to over-the-counter products. Learn more about the differences in efficacy, potency, safety and more.
Where can I see more testimonials?
With more than 500,000+ patients and counting, our treatments have hundreds of thousands of reviews with incredible before-and-after photos and inspiring stories!
Tell me more about your pharmacy.
Once your prescription is written, it is sent to one of our partner pharmacies where your medication is freshly compounded and then shipped to your door.
I'm unsure. Tell me why I should try Musely.
We know it can be daunting taking the leap with a new skincare treatment. Learn more about what makes Musely the most cost efficient, easy to use, and effective option available!
If it does not work for me, can I get a refund?
We guarantee success within 60 days of treatment with The Spot Cream, Anti-Aging Cream, Neck Cream, Body Cream, and Red Set prescriptions with completion of your eNurse checkups! Please review this article linked above for more information!
Have more questions? Visit our Help Center for answers!